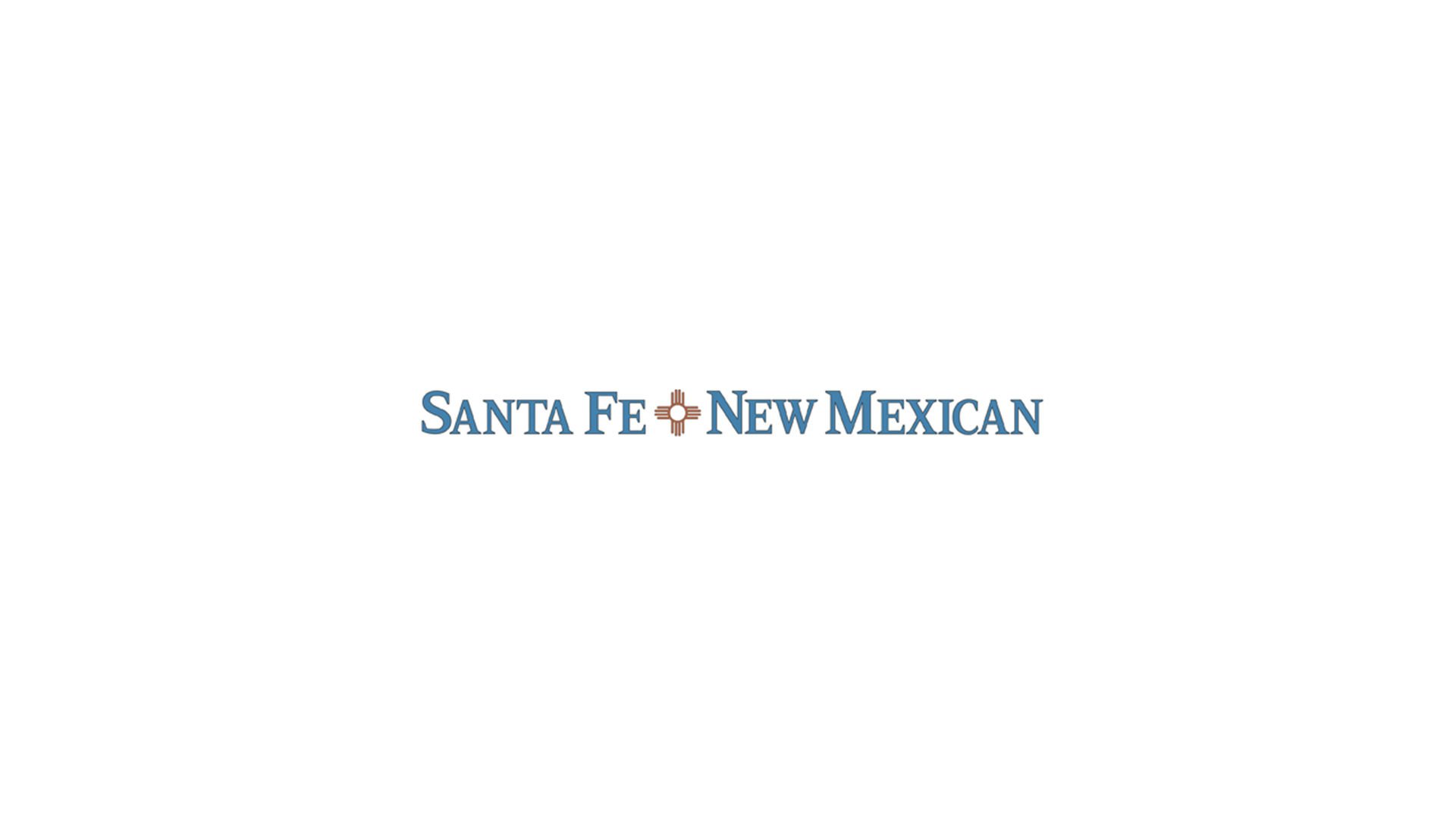 True Health New Mexico, which offers individual health insurance policies to thousands of state residents through the health insurance exchange, has a new owner but will retain its name and executive team.
"This will be a very seamless transition for our members," Dr. Mark Epstein, True Health CEO, said. "Our people stay the same. Our plans stay the same."
Evolent Health of Arlington, Va., launched True Health in January 2018. The company announced Wednesday it was selling its New Mexico subsidiary to Bright Health of Minneapolis.
True Health is one of five insurance providers listed on beWellnm, New Mexico's health insurance exchange for self-employed workers and others who do not receive coverage through their employers.
Epstein said Bright Health is «well aligned with our vision of caring for our community." While Evolent is relinquishing ownership, he added, it is entering into a management service agreement with Bright Health to continue providing claims and payment services for True Health.
True Health, a physician-led health care provider, has 34,000 members in New Mexico. Along with beWellnm members, True Health also serves small and large employers, and federal employees.
With Bright Health as owner, Epstein believes True Health will expand its member base.
"We will enter new lines of business to capture new opportunities to bring new services to more people," he said.
Bright Health offers insurance policies and managed care services in 13 states and is part of Connect for Health Colorado, that state's official health insurance marketplace, and the Arizona Care Network, a group of 5,500 health care providers.
"Bright Health set out to reimagine how healthcare is delivered in this country, and to create a truly personalized, efficient, and affordable healthcare experience through aligning the interests of patients, providers, distributors, and the health plan," Bright Health CEO Simeon Schindelman said in a news release.
"The team at True Health New Mexico shares that vision,» the statement said, «and we are excited to build upon their exceptional history of alignment and growth and work together to improve affordability and the quality of care for the people of New Mexico."