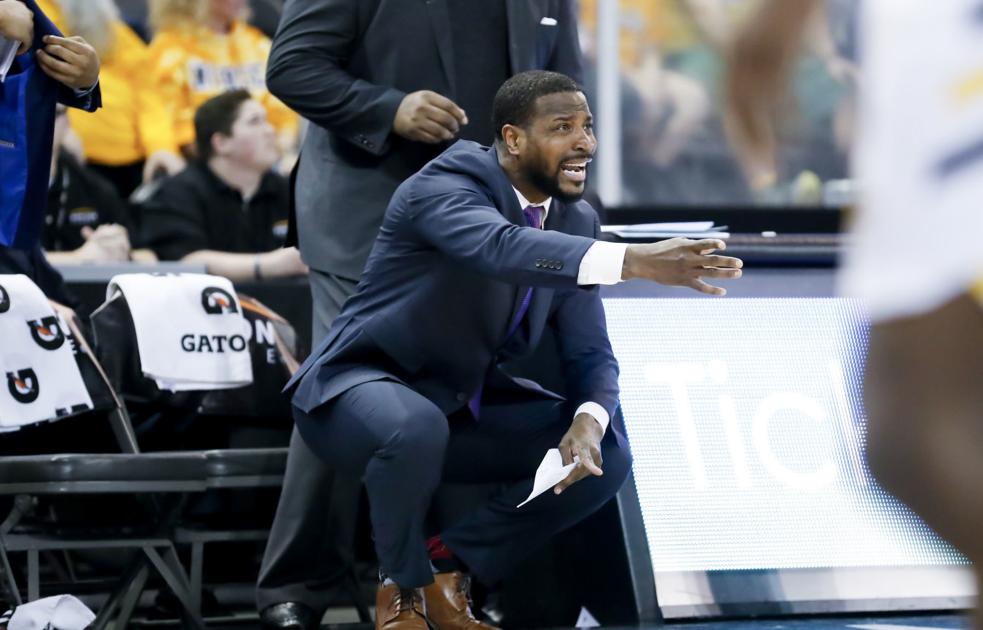 Six former Illini weigh in on much-anticipated 2020-21 season for the Illinois men's basketball team:
"The 2020-2021 version of the Fighting Illini has a chance to win a national championship. Ayo (Dosunmu) is one of, if not the best guard in the nation. His ability to set the tone for his teammates will determine if the Illini can fulfill their promise. If the Illini can get any consistent production from (Austin) Hutcherson and (Jacob) Grandison, this team has a chance to be special."
— Stephen Bardo
"I think the big thing is them staying grounded. That starts at the top of the heap. You know Brad (Underwood) is not going to allow there to be anything other than those guys focusing. The great thing about that is this isn't a freshmen-laden team the way it was before. This is a team with experience. I think that will be the thing that keeps them grounded because they have a mission. They've worked so hard to get here. It's a matter of work and, of course, in this day staying COVID-free and staying healthy. It's really them concentrating and relying on each other and continuing to work together."
— Deon Thomas
"I haven't seen practice or anything, but from what I can see they've got guys that are very focused, very intense and want to win and will do anything to win. I feel good about that. When you're ranked as high and you've got really good players, sometimes another thing is are you playing to win or are you playing to enhance you skills and your NBA potential? I don't think that exists on this team from what I can tell."
— Doug Altenberger
"I think with the core of some outstanding upperclassmen (Trent Frazier, Ayo Dosunmu and Kofi Cockburn) and newcomers (Adam Miller and Andre Curbelo) Illinois will have a really good team. The offensive power will be there but they have to do their jobs on both ends. I think this team can win conference outright and make a run in the tourney to the Final Four if they compete like I've seen in the past couple years."
— Calvin Brock
"Now it's more about where the program goes. It's about participating in and advancing in the NCAA tournament and winning a national championship. The focus has to be on the bottom line. They've got the roster, and Ayo (Dosunmu) is a really, really good player, who I always felt, if he went down to Champaign and did what he was supposed to, he would go down as one of the greats."
— Dee Brown
"This year's team will be very exciting, a great blend of talent that will be well-coached and should allow us to be a contender in March."
— Shaun Pruitt
Scott Richey is a reporter covering college basketball at The News-Gazette. His email is srichey@news-gazette.com, and you can follow him on Twitter (@srrichey).