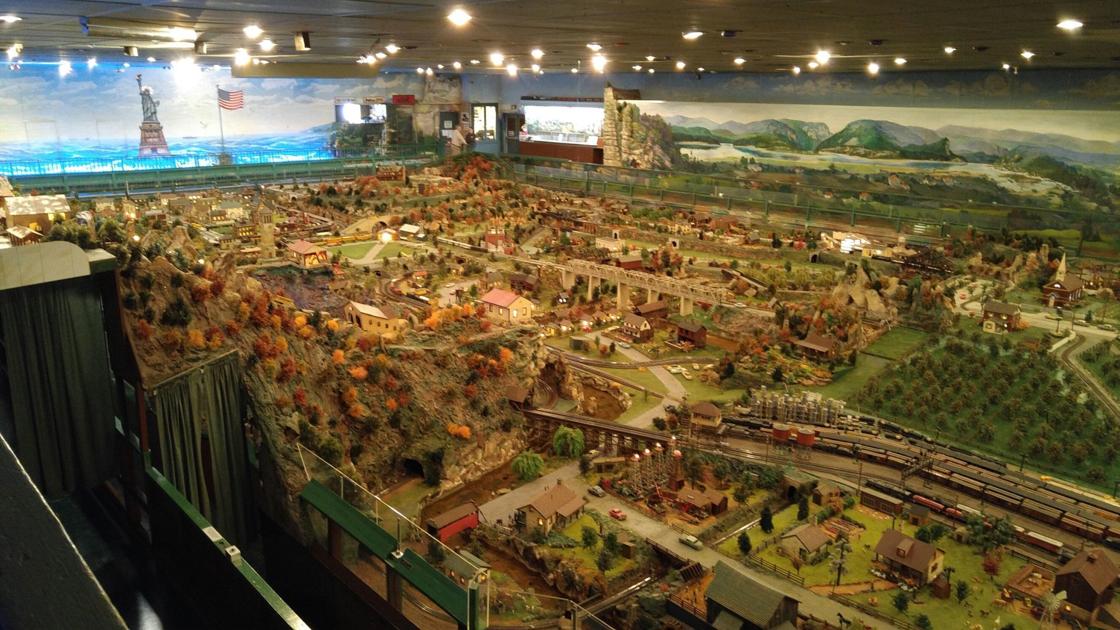 UPPER BERN TWP., Pa. — A popular roadside destination in Berks County is closing its doors after 85 years in business.
The miniature train village of Roadside America announced their permanent closure Saturday in a Facebook post after over three years of searching for a potential buyer.
«Nearly 3 years ago we decided to place the display for sale, hoping to find a buyer who would continue business operations. Despite meeting with multiple interested parties over the last 2 years, each with their own unique vision, none committed to moving forward with the village,» the post said.
Loyal visitors were quick to flood the Facebook post.
As of Sunday afternoon, there were nearly 1,000 comments, with many people sharing memories of their time there.
"The one thing that I will miss more than anything are the people that I've met over the many decades. That's what I'll miss," owner Dolores Heinsohn said.
In the weeks to come, Roadside America says they will be auctioning off all display pieces, including buildings, bridges, figures and animations.
"It's been a long, painful process but that's the way it is," Heinsohn said.
The organization thanked their valued customers and supporters.
"I'm just glad that they enjoyed it and they have the wonderful memories and they can tell children and people that have never seen it how wonderful it was," Heinsohn said.