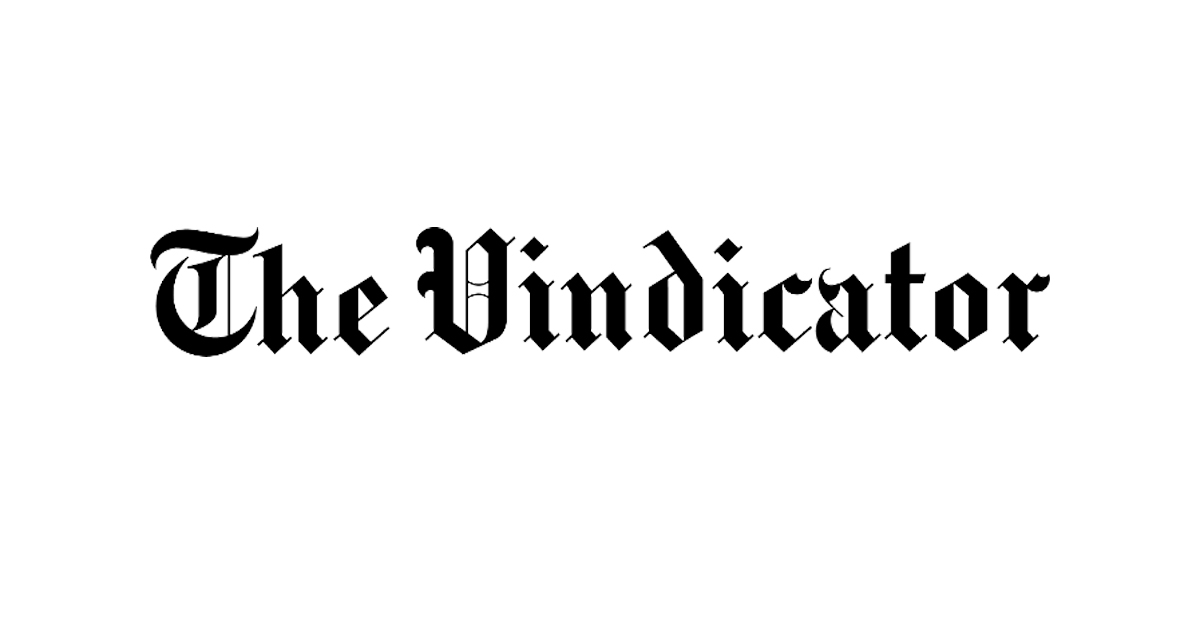 <!–
–>
YOUNGSTOWN — A trip to a well-known city park on a winter day proved to be two firsts for Leonard Vanderhoff and his family.
"This will help us put Christmas presents under the tree, so it's truly a blessing," said Vanderhoff, who, along with his family, moved within the last year to the city from New Orleans.
Vanderhoff, who is a car detailer, was referring to having received his first two $25 Walmart gift cards Friday while enjoying a winter day with the family at Crandall Park on the North Side. The free cards, which they intend to use for Christmas shopping, were courtesy of the Youngstown Police Department's Community Police Unit.
Specifically, the gift cards likely will be used at Walmart on Belmont Avenue in Liberty to buy American dolls and various types of sports gear for the children, he added.
Vanderhoff and his family's other first-time treat was seeing snow, about 4 inches of which fell in the area Wednesday. Two of his children, Delaney Little, 7, and Zander Little, 15, wasted no time getting accustomed to it, as they took turns sled riding down a nearby hill. The couple also has a son, Kylian Little, 14.
The family suffered considerable loss after Hurricane Katrina destroyed a large number of homes as it tore through New Orleans in late August 2005, Vanderhoff recalled. He was in the area for about two years before extended family members persuaded Vanderhoff, his wife, Dawn Anglin, and the three children to move to the Valley for good, he continued.
"I got a taste of Youngstown and we decided to move the family here permanently," he added.
Vanderhoff said that as he returned to his vehicle to search for string to attach to Delaney's sled, he noticed a Youngstown police officer who had stopped to talk to him and the family. About an hour later, the same one returned with the two gift cards, Vanderhoff explained.
That officer was Shakir Perkins, a 14-year YPD veteran who is one of the city's CPU members — one each of whom is assigned to serve the city's seven wards.
"It's awesome, especially when you find a family who needs it," said Perkins, who grew up in near Crandall Park, which is in the 3rd Ward.
In addition, a similar holiday giveaway was underway in the city's other six wards, Perkins added.
The CPU was formed in 2015 in an effort to help decrease crime throughout the city, as well as to give officers in the unit additional means to further connect more closely and establish greater trust with residents to better help them solve neighborhood concerns and problems.
Perkins and the other CPU officers attend a variety of community events and neighborhood gatherings, as well as block watch meetings, he noted.
Other times, they see an opportunity to reach out to residents by being in the right place at the right time, as Vanderhoff and his family discovered.
"You don't always know where your blessings come from," he said.
news@tribtoday.com