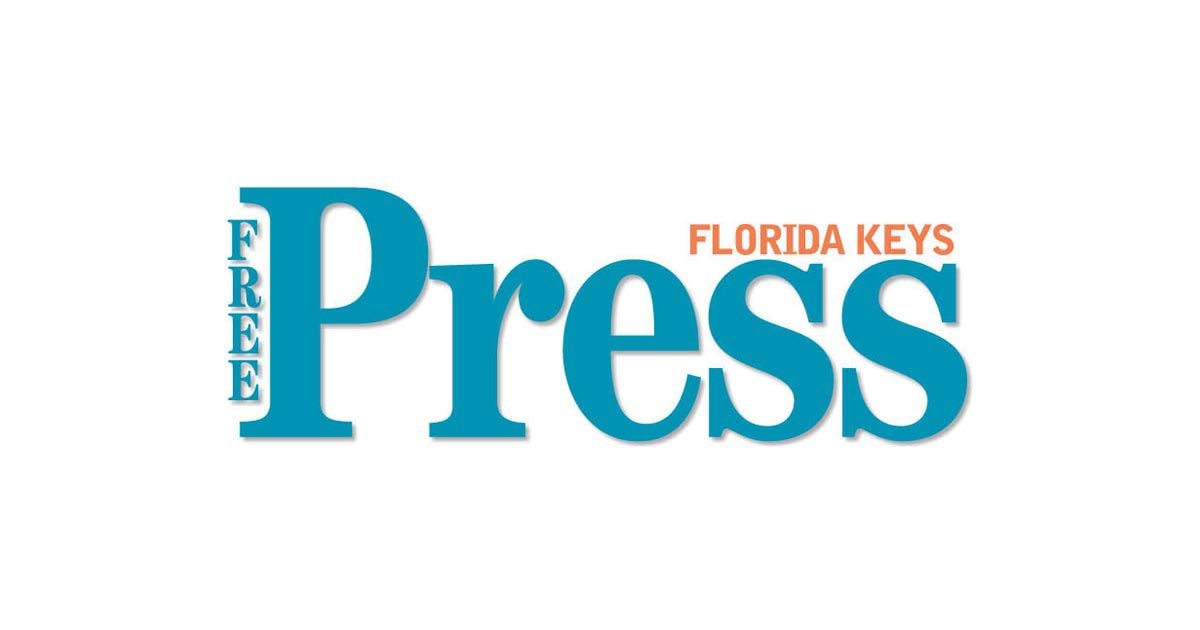 KEY LARGO — Unlike some food service businesses, Key Largo Fisheries was in a unique position when the COVID-19 pandemic started. The seafood market and outdoor cafe would not have their usual business for a time, yes, but that didn't mean they couldn't stop shipping product. Like many businesses have during the last year, they began utilizing online orders to stay afloat.
Now that tourism and the general economy are beginning to rebound, they've added staff to their pre-pandemic crew to keep up with the newfound online demand for their fish in other parts of Florida and even out of state.
"During the first three months when the Keys were closed, we were trying to figure out how to make everything work and continue to do business," said Carrie Hill, a manager at the fishery. "So we kind of switched gears a little bit and started focusing on shipping and trying to get our product to other states."
But business has slowly come back since then. Especially since the beginning of stone crab season, in October. Hill said that their level of traffic is almost back to what it was in 2019. Now the challenge for the Hill family will be to see if the pandemic has thrown off their busy seasons.
"The seasons have definitely shifted quite a bit," Hill said. "Times when we would be a little bit slower, we're not. We're going to see how summer goes. Usually in the summer we have a bit of a lull, but with Florida being open and the Keys being open I think that ourselves and all the businesses down here are going to see a pretty steady increase."
The business has always shipped its product, but Hill said they made a push to advertise their shipping abilities when the pandemic started, and that paid off.
She said that they are going to try to keep the shipping business up, even now that the fishery's cafe is busy with patrons.
In the coming weeks, stone crab season will end and lobster season wrapped up March 31, both of which are popular products. Hill said it is yet to be seen what products will be in demand after that timeframe.
During the height of the pandemic, Hill said the business did its best to continue buying from its usual commercial fishermen and finding a place for the product to go. Domestic shipping was up, but the Fisheries more or less ceased all international shipping for a time.
The business did have to lay off some employees, but is now back to full staff and has even created a few more jobs on top of that to keep up with increased shipping demand.
"We feel very blessed to be able to continue to do business and continue to employ everyone we employ," Hill said.