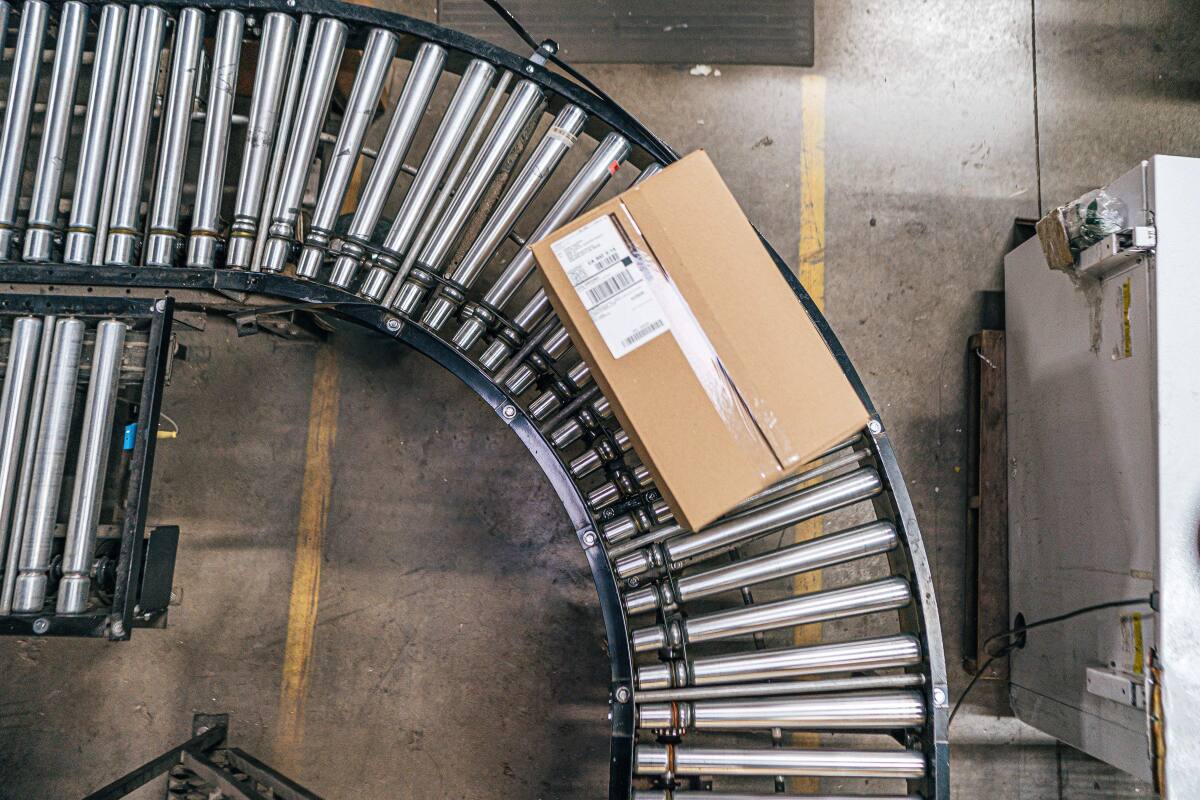 In addition to the Fund, the credit union stated it is offering financial assistance and other resources to members directly impacted by the recent fires. This includes special loan programs, insurance information, details related to nonprofit services, and ways to avoid fraud and scams during this time. For additional details on these resources, visit redwoodcu.org/2020-fire-assistance.
—
Frank Family Vineyards in Napa Valley has launched its next #FrankForACause fundraising campaign.
This time funds will be donated to the James Beard Foundation Open for Good Campaign, aimed at providing critical support and resources to help independent restaurants remain a vital part of their communities and build the capacity to be stronger, more equitable and more sustainable in the long-term. Proprietors Rich and Leslie Frank will donate the equivalent of 15% of all Frank Family Napa Valley Cabernet Sauvignon ($58) sales in the tasting room and online at frankfamilyvineyards.com throughout the month of November ending at midnight on Giving Tuesday, Dec. 1.
—
O'Neill Vintners & Distillers with Charles Woodson announced the Charles Woodson & O'Neill Family Wine Scholarship, college scholarships with California Polytechnic State University, San Luis Obispo, and Sonoma State University.
"The scholarships aim to recruit and retain high-achieving Black, Indigenous, People of Color (BIPOC) interested in pursuing a career in the wine industry. The scholarships will be available to students accepted at the respective Universities for the upcoming Fall 2021 semester," O'Neill stated.
The application portal for Cal Poly will close Dec. 4 and the Sonoma State University application portal will close Dec. 15.
—
Winiarski Family Foundation, founded by Napa Valley winemaker Warren Winiarski with his wife, Barbara, has awarded a $150,000 grant to Western Colorado Community College's Viticulture and Enology Program at Colorado Mesa University in Grand Junction.
The grant establishes the "Warren Winiarski, Gerald Ivancie Institute of Viticulture and Enology" and provides funding for scholarships, programs and research projects to assist Colorado's current cadre of winemakers and growers in their on-going efforts to advance the quality and reputation of their wines, while also offering opportunities in the industry to a new generation. Fifty-thousand dollars of the gift will be offered in the form of a matching grant, bringing total support to $200,000, when the matching funds are raised.
Winiarski is a Napa Valley resident, grape grower, and philanthropist. He planted his first cabernet sauvignon vineyard in 1970 in what is now the Stags Leap District AVA. As founder and former proprietor of Stag's Leap Wine.
—
California Farm Bureau announced that the Napa County Farm Bureau is the recipient of five awards for excellence and has also been named one of three statewide finalists for County of the Year for a second consecutive year.
The Napa County Farm Bureau received the state awards for Policy Implementation, Leadership, Ag Education, Membership and Public Relations.
California Farm Bureau recognizes select county Farm Bureaus for exceptional achievements on the local level. This process provides maximum recognition of the significant program of work undertaken by the selected county Farm Bureaus in California
President Johnnie White and CEO Ryan Klobas will receive the awards at the California Farm Bureau Annual Meeting virtually scheduled in December.
—
Wineshipping in Napa announced it has raied $70,000 for wildfire relief.
It stated that proceeds are to be split between the Wildfire Relief Funds of the California Community Foundation and the Oregon Community Foundation, for both the immediate response and helping communities recover and rebuild
Additionally, Wineshipping stated the company has committed to supporting the community through a job-placement program at their warehouses, for those who are temporarily or permanently out of work due to the fires or COVID. Visit www.gofundme.com/f/wineshipping-fire-relief to learn more.
—
In response to the recent loss of Calistoga Ranch to the Napa Valley Glass Fire, Auberge Resorts Collection has announced the launch of the Auberge Assistance Fund, a relief initiative that will help struggling team members who have experienced a loss or hardship due to a disaster.
"Due to the extent of the Glass Fire, which destroyed virtually all structures at Calistoga Ranch, it is expected that it could take some time to rebuild the property, leaving Calistoga Ranch team members without jobs for the foreseeable future. While the storied destination can be rebuilt over time, the unforgettable experiences made possible through dedicated employees are the prized foundation of Auberge Resorts Collection. The Auberge Assistance Fund will help those individuals recover from the hardships and personal loss caused by this event, the group's announcement stated.
The Auberge Assistance Fund launched with initial pledges of $50,000 from both Auberge Resorts Collection and the owners of Calistoga Ranch, for a total of $100,000. To learn more or to donate, please visit the Auberge Assistance Fund. The property is owned by The Friedkin Group, a privately-held consortium of automotive, hospitality, entertainment, sports and adventure companies.
—
Fetzer Vineyards in Mendocino County announced it has signed a "climate emergency declaration letter" which includes a pledge to "becoming climate positive in its business operations by 2030."
"Fetzer Vineyards' commitment to achieving climate positive operations by 2030 means the winery plans to reduce greenhouse gas emissions throughout all scopes of its business, including transportation and product end-of-life, while increasing carbon drawdown through enhanced regenerative agriculture programs," the B Corporation stated.
—
MarinHealth has been named among "America's 100 Best Hospitals for Cardiac Care" according to new research released by Healthgrades.
Healthgrades evaluates hospital performance at nearly 4,500 hospitals nationwide for 32 of the most common inpatient procedures and conditions using Medicare data, and outcomes in appendectomy and bariatric surgery using all-payer data provided by 16 states. The Greenbrae facility also received Five-Star Distinctions in Coronary Intervention Procedures, Treatment of Heart Attack, Treatment of Heart Failure, Hip Fracture Treatment, Spinal Fusion Surgery, Treatment of Pneumonia, Treatment of Sepsis and Treatment of Diabetic Emergencies.