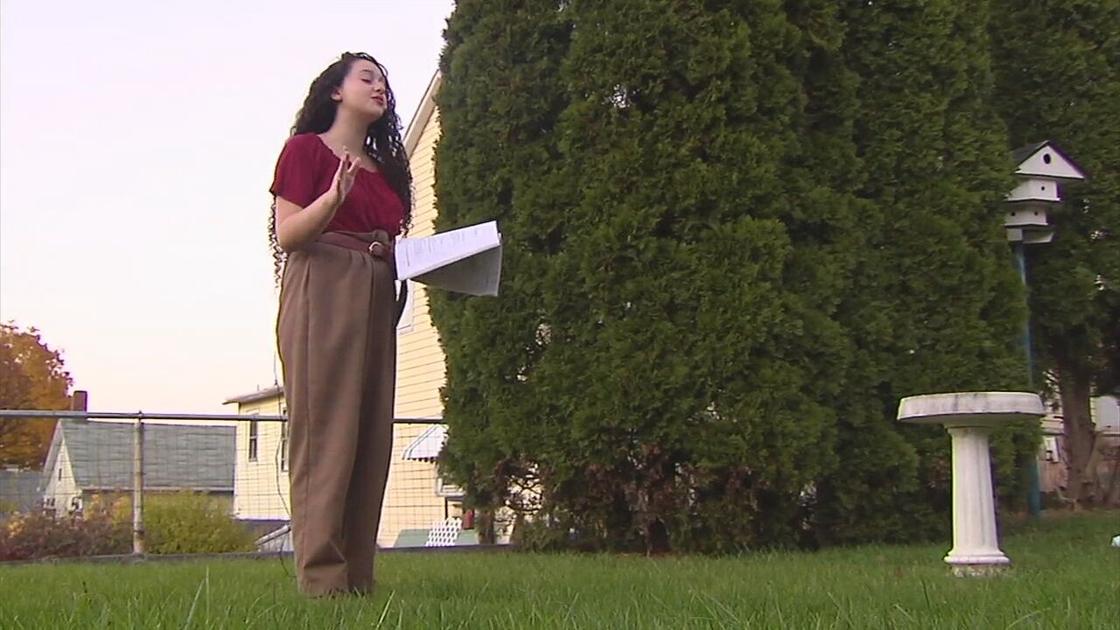 Tahlia Colon is set to hit the stage this Sunday. The Liberty High School actress is set to play Gayle in Almost Maine this weekend.
Colon grew into an on-stage role in theater, but now she is ready to have a big role in the school's production. The performance can be viewed virtual.
The Bethlehem resident hopes to continue this after high school and push for even more.