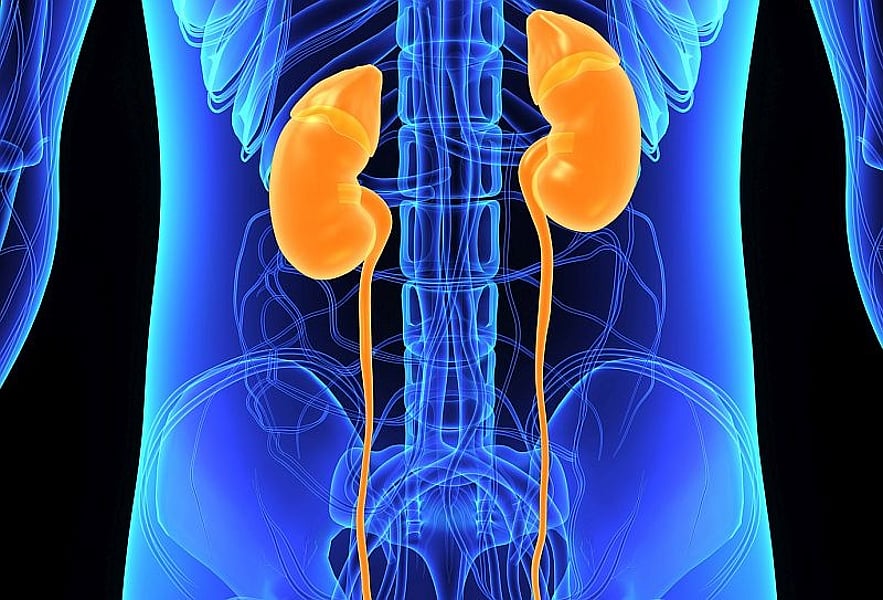 FRIDAY, Dec. 18, 2020 (HealthDay News) — Recipients of kidneys from donors infected with hepatitis C virus (HCV) have similar kidney allograft function and probability of rejection in the first year after transplantation as those who receive kidneys from donors without HCV infection, according to a study published online Dec. 14 in the American Journal of Kidney Diseases.
Miklos Z. Molnar, M.D., Ph.D., from the University of Tennessee Health Science Center in Memphis, and colleagues retrospectively reviewed kidney allograft function and allograft biopsy findings for 65 HCV-negative recipients who received a kidney from an HCV-infected donor (HCV+) and 59 HCV-negative recipients who received a kidney from a donor without HCV infection (HCV−) during 2018 at a single transplant center.
The researchers observed no differences between the HCV+ and HCV− groups with respect to delayed graft function rates (12 versus 8 percent); estimated glomerular filtration rate (eGFR) posttransplant at three, six, nine, and 12 months; proportion of patients with cellular rejection (6 versus 7 percent); and proportion with antibody-mediated rejection (7 versus 10 percent) or de novo donor-specific antibodies (31 versus 20 percent). There was no association between HCV viremic status and eGFR at three, six, nine, or 12 months.
«Transplantation of kidneys from HCV-infected donors to HCV-negative recipients leads to excellent one-year posttransplant outcomes,» the authors write.
Several authors disclosed financial ties to the pharmaceutical industry.
Abstract/Full Text (subscription or payment may be required)