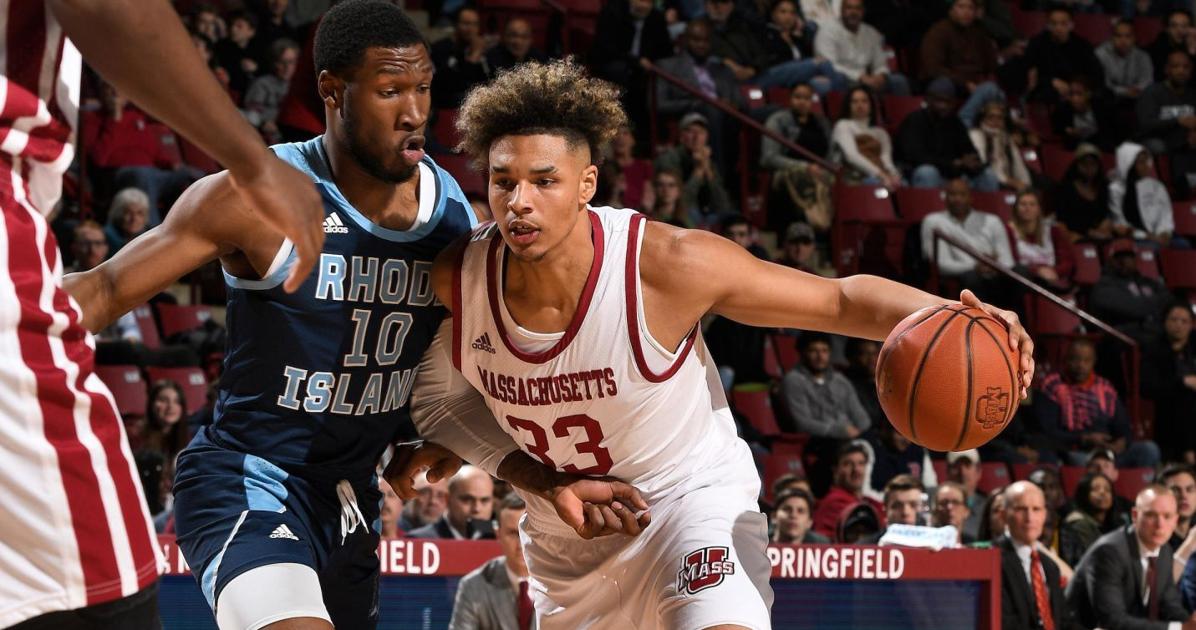 Kofi Cockburn declaring for the NBA draft and Jermaine Hamlin deciding to transfer creates a need for Illinois in the post. Potentially a big one should Cockburn leave for good. Here are five available transfers that the Illini could recruit, via beat writer Scott Richey:
Josaphat Bilau
R-Fr., Wichita State
Illinois recruited Bilau out of high school in the Class of 2019 where he was a three-star recruit out of SPIRE Academy (Ohio). The 6-foot-10, 232-pound forward and La Roche-sur-Yon, France, native redshirted as a freshman with the Shockers and played in just 12 games this past season.
Cheikh Mbacke Diong
Sr., UNLV
Diong is looking for a "super-senior" season elsewhere after the UNLV coaching change. As far as potential backup big men go, the 6-foot-11, 235-pound Sengalese forward wouldn't be a bad option. Diong averaged 8.9 points and 7.4 rebounds in 2020-21 and shot 60.7 percent from the field.
Dylan Disu
So., Vanderbilt
The SEC's leading rebounder in 2020-21, Disu basically doubled his production during his sophomore season, upping his averages to 15 points and 9.2 rebounds per game. The Illinois staff is familiar with the 6-foot-9, 220-pound forward, too, having recruited the former four-star recruit out of high school in the Class of 2019.
Tre Mitchell
So., Massachusetts
It would be a re-recruitment for Mitchell, who was an Illinois target as a four-star prospect out of Woodstock Academy (Conn.) in the Class of 2019. Mitchell thrived in his two seasons at UMass, with the 6-foot-9, 240-pound center averaging 18 points, and 7.2 rebounds while shooting 34 percent from three-point range.
Joel Ntambwe
R-So., Texas Tech
The UNLV and Texas Tech transfer has played just three games in the last two seasons. Ntambwe sat out the 2019-20 season after transferring from UNLV to Texas Tech and then left the Red Raiders after just three games. The 6-foot-8, 225-pound forward averaged 11.8 points and 5.5 rebounds in his lone full season at UNLV.
Scott Richey is a reporter covering college basketball at The News-Gazette. His email is srichey@news-gazette.com, and you can follow him on Twitter (@srrichey).