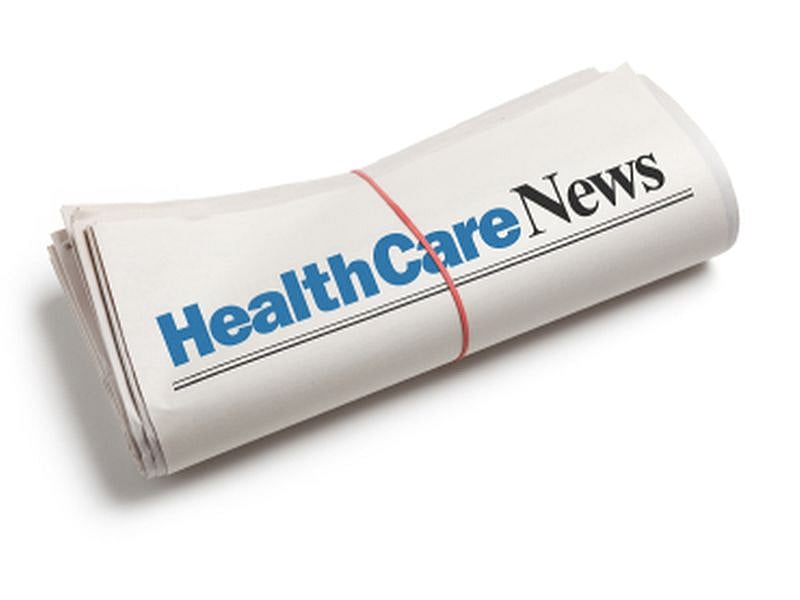 Queen Elizabeth Urges People to Get COVID-19 Vaccines
Queen Elizabeth says people should «think about other people» and get vaccinated against COVID-19.
The 94-year-old British monarch and her husband, 99-year-old Prince Philip, were vaccinated last month. Their age put them in the priority group for getting a COVID-19 shot, CBS News reported.
«Once you've had a vaccine you have a feeling of, you're protected, which is, I think, very important and, as far as I could make out, it was quite harmless,» the queen said in a video call with U.K. health officials in charge of vaccine delivery.
«It was very quick, and I've had lots of letters from people who have been very surprised by how easy it was to get the vaccine,» she said. «And the jab – it didn't hurt at all.»
Single Dose of Pfizer COVID Vaccine Highly Effective in Previously Infected People
A single dose of the Pfizer COVID-19 vaccine provides strong protection against the new coronavirus in people who've already been infected, two new British studies say.
The findings provide strong support to experts who say that people who've recovered from COVID-19 and have antibodies to the coronavirus require only one dose of the vaccine, The New York Times reported.
The two studies were published in The Lancet medical journal.
One study was led by researchers at University College London and Public Health England, who outlined the benefits of giving a single dose of the vaccine to people who've already been infected.
«This could potentially accelerate vaccine rollout,» which, in turn, could prevent dangerous new mutations, they noted.
In the first study, researchers followed 51 health workers. About half had previously been infected and received a single dose of the Pfizer vaccine. Those who hadn't been infected received both doses, the Times reported.
In the workers who'd been infected, the single dose of the vaccine boosted their antibody levels more than 140-fold from their highest levels before being vaccinated. The single dose appeared to give them better protection than the two doses did in those who'd never been infected, the Times said.
The second study assessed the immune responses of 72 health workers who were vaccinated in late December. In the one-third who showed signs of having been infected, one dose of the Pfizer vaccine triggered «very strong» antibody responses and «very strong T-cell responses,» referring to another part of the immune system, the Times reported.
It's not clear how long the vaccine-prompted immune response will last in previously infected people compared to those who haven't been infected.
Some U.S. researchers are pushing the Centers for Disease Control and Prevention to recommend only one vaccine dose for people who have recovered from COVID-19, theTimes reported.
Online Portal Guides Users to COVID-19 Vaccination Sites Nationwide
A centralized online portal to help Americans find nearby COVID-19 vaccination sites is being backed by the U.S. Centers for Disease Control and Prevention.
VaccineFinder is a website run by Boston Children's Hospital that until now has been used to help distribute established vaccines for diseases such as the flu, CBS News reported.
The website was expanded on Wednesday to include more than 20,000 COVID-19 vaccination sites in several states and there are plans for it to go nationwide in the coming weeks.
However, you won't be able to book your shot on the site. It directs users to other sites to make an appointment, CBS News reported.