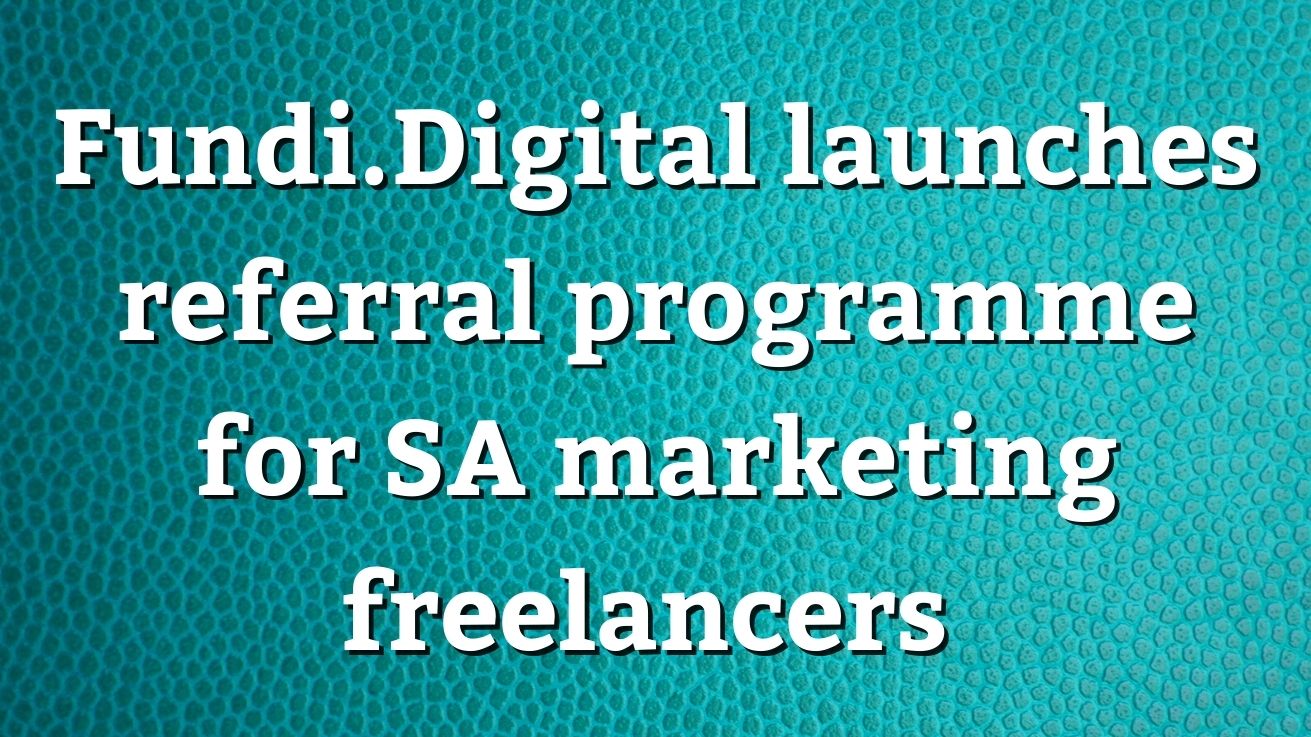 Its growing community includes agencies and startup companies needing specialist marketing skills, as well as South African freelancers providing data analytics, SEO, performance marketing, social strategy, marketing automation, design and content marketing.
«Often, a freelancer's biggest stress is not knowing where the next job is coming from. It all starts with contacts. No contacts means no clients, which means no jobs and no money,» says Hillel.
«By being part of the network, freelancers receive more job opportunities more often,» says Hillel, adding that businesses and agencies have a personalised opportunity to connect with skilled freelancers in a secure environment with no recruitment fees.
The new Slack community is exclusive for members of the network. New jobs and projects are posted there and freelancers are able to respond and submit queries about work that sparks their interest.
From a help and collaboration perspective, the Slack group provides a platform for freelancers to engage with one another to gather info, share and learn from a community of likeminded people.
«Freelancing can be isolating. But it is also great to be able to bounce ideas off other people and get advice on challenges you might be facing in the big wide world of freelancing,» says Hillel.
«Our clients also know that they not only get the freelancer they contract. They get a whole community behind them as well. If they need help on any task from a technical perspective they can always reach out to the community for help. A 'big bro' or 'sis' will be there to give advice,» adds Hillel.
Additionally, Fundi.Digital has launched a referral programme to encourage freelancers to share recommendations.
«We believe that the freelancers within our network are some of the best in South Africa and because of this, many of them have built strong relationships with businesses and fellow freelancers,» says Mayer.
«Through the referral programme, they can be rewarded with cash for referring business that they might not have the skills or capacity for,» concludes Mayer.
For more information, visit www.fundi.digital. You can also follow Fundi.Digital on Facebook or on Twitter.
Fundi.Digital marketing freelancers Marketing freelancer platforms Marketing freelancers services 2020 South Africa Top freelancer marketing services SA Cape Town marketing freelancers