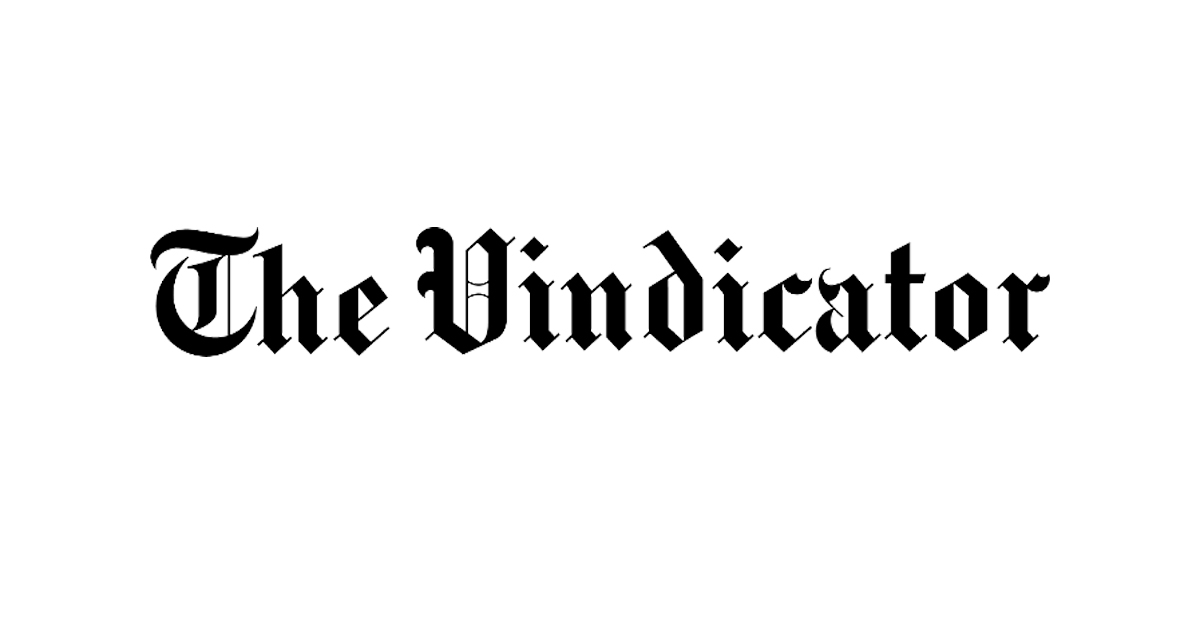 <!–
–>
By DAVID SKOLNICK
Staff writer
Sporting and entertainment events in the state are now permitted to increase the number of spectators, but the amounts are still greatly limited because of the COVID-19 pandemic.
Gov. Mike DeWine said Thursday that 30 percent is the maximum outdoor capacity, and it's 25 percent for indoor facilities.
"This is a start," he said. "If the situation improves in the spring, summer, this could be expanded."
To operate, the facilities must require face masks, pathways for social distancing and seating in pods of no more than six people — recommended to be of the same household — and be
separated by at least 6 feet from other groups of people.
Also, general admission events will be permitted as long as masks are worn and the 6-foot distancing can be marked, DeWine said.
'A BRIDGE BACK'
He said Thursday that "guidance will be ready soon" for proms, banquet centers, wedding receptions, fairs, festivals and parades. The state permitted wedding and banquet receptions of up to 300 people with restrictions since June 1.
"The goal will be for all of us to get back to where we want to be: what our lives were before the pandemic," DeWine said. "There is a bridge back to that life, and that bridge is built on vaccinations and continuing safety protocols."
Ohio will see an increase in the weekly number of first-dose COVID-19 vaccines from about 200,000 to 310,000 next week with more vaccine provider sites, including some Walmart, Rite Aid, CVS, Walgreens and independent pharmacies, he said.
Local health districts and hospitals also will have more doses, he said.
The state is finishing first-dose of the two-dose vaccine to adult staff at K-12 schools this week, DeWine said.
As of Thursday, only 10 school districts in the state — Youngstown is one of them — are fully remote, he said.
DeWine's goal was to provide at least the first dose to all staff in time for schools to reopen, at least in part, by Monday. Youngstown will not meet that deadline, but DeWine said he was pleased that so many districts made the effort to reopen.
At the start of Thursday's news conference, DeWine noted the recent death of Johnny McElroy, father of Ursel J. McElroy, director of the Ohio Department of Aging and a Youngstown native.
McElroy played basketball at Youngstown State University from 1965 to 1969 and still holds five school scoring records, including most points in a game when he scored 72 against Wayne State University on Feb. 26, 1969.
VACCINATIONS
The Ohio Department of Health reported 1,530,823 people had received the first of the two-dose vaccine as of 6 a.m. Thursday, including 30,743 in the previous 24 hours.
Overall, that's 13.1 percent of the state's population.
In Mahoning County, 15.53 percent of the population (35,521 people) had received at least the first dose compared with 13.27 percent in Trumbull County (26,266 people) and 13.04 percent in Columbiana County (13,288 people), according to the ODH.
There were 772,126 people, 6.61 percent of the state's population, receiving both inoculations as of 6 a.m. Wednesday, including 29,304 in the prior 24 hours.
In Mahoning County, 7.55 percent of the population (17,259 people) had received both doses while 6.66 percent of the population in Trumbull (13,194 people) and 5.57 percent of the population in Columbiana (5,679 people) had both doses as of Wednesday.
COVID-19 DATA
The state reported 2,409 new COVID-19 cases Thursday, below the daily average of 2,455 during the past 21 days, according to the ODH.
Overall, the state had 962,404 COVID-19 cases with 901,025 presumed recovered and 17,125 deaths as of Thursday.
That includes 80 new deaths reported Thursday with three each in Mahoning and Trumbull counties, and one in Columbiana County, according to the ODH.
Mahoning County had 19,314 total cases as of Thursday with 17,943 presumed recovered and 540 deaths, according to the ODH.
The state reported 14,202 total COVID-19 cases in Trumbull County as of Thursday with 13,114 presumed recovered and 458 fatalities.
Columbiana County had 8,077 total COVID-19 cases as of Thursday with 7,531 presumed recovered and 180 deaths.
The three counties remain at Level 3 (red) on the Ohio Public Advisory System.
Of the state's 88 counties, eight of them are at Level 2 (yellow). It's the first time in several weeks that more than four counties are at Level 2. There are no counties at Level 4 (purple), the highest level.
dskolnick@tribtoday.com