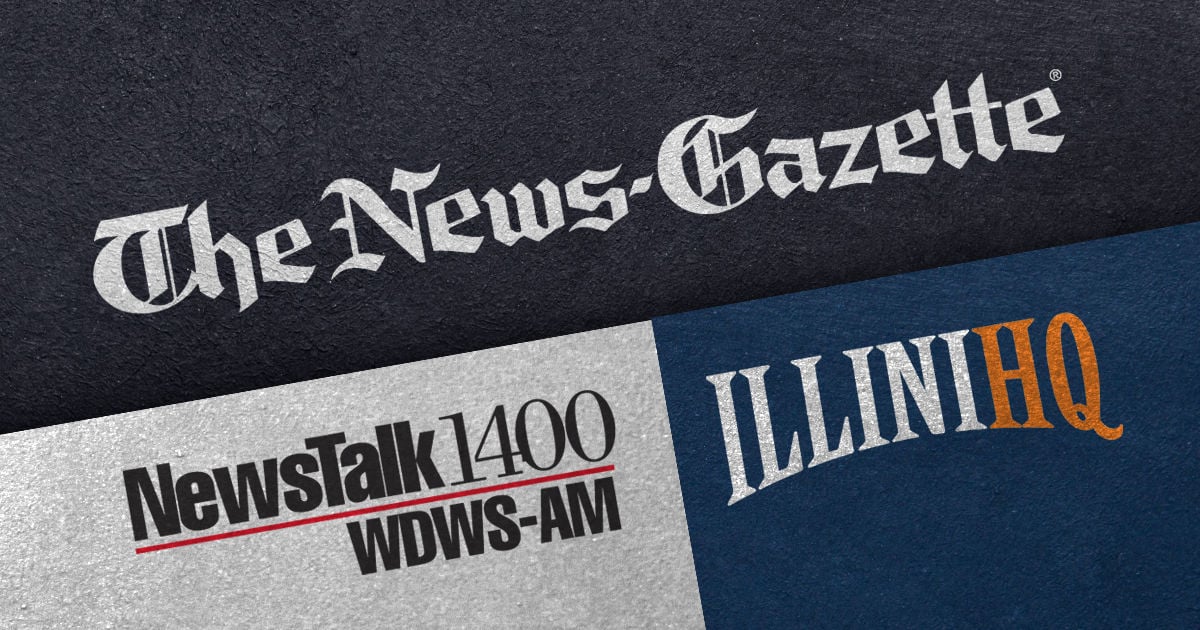 HAVE TO START SOMEWHERE
Some college football teams waited to play this school year in response to the COVID-19 pandemic. McNeese State and Tarleton State — the latter making the move up from Division II — kicked off the 2021 slate Saturday night. Tarleton was a three-point favorite.
ALWAYS A BRIDESMAID
Sporting News' Bill Bender recently ranked the top 20 college football teams to not win a BCS or College Football Playoff national title. Ohio State's 2020, 2019, 2006 and 1998 clubs all made the cut. Others in the Big Ten would gladly take that level of "failure."
BEST OF ALL TIME
Reigning national titlist Alabama booked the top-rated recruiting class of all time with its 2021 signings, according to the 247sports composite. The Tide surpassed Florida's 2010 haul, according to CBS Sports.