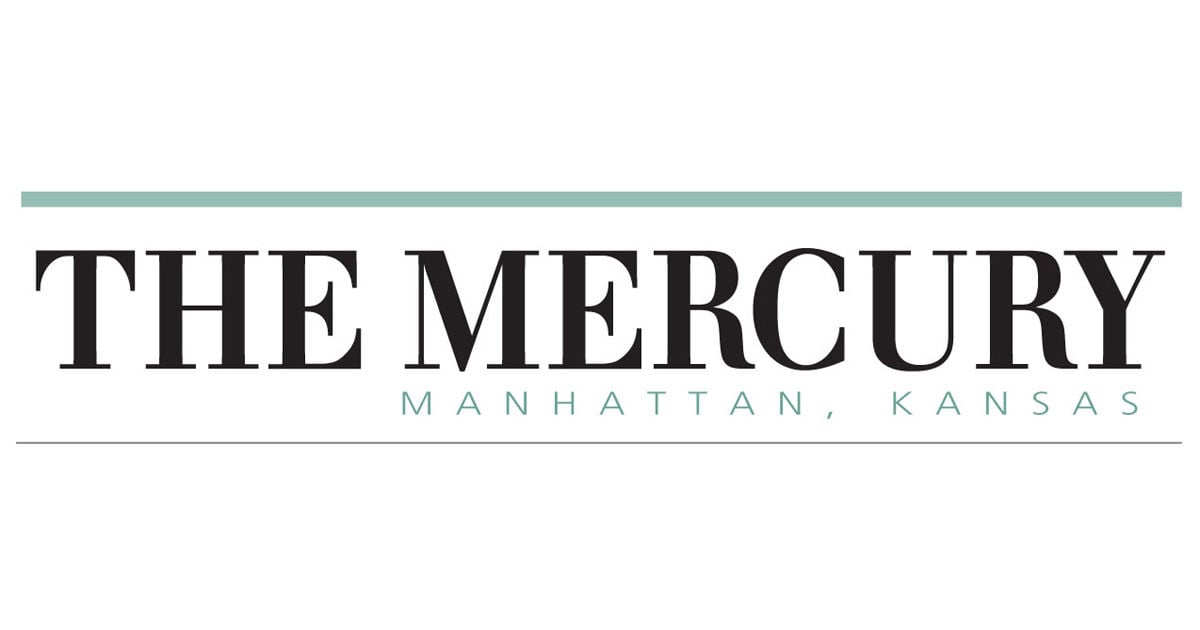 Realty Executives Weis Real Estate Company add
Franchise supervising broker-owner Linda B. Weis and Realty Executives Weis Real Estate Company have added a new team member in Eve Broughman.
Broughman said she is excited to work for the community in helping people find the right property. She has built two small family businesses with her husband Kyle. She has more than ten years of experience helping with HVAC systems, plumbing, electrical, remodels, home repairs and new construction.
Broughman studied art at Kansas State University and expresses her creative talent by building wheel thrown pottery at the Manhattan Arts Center and through her love of flower gardening, landscaping and interior design. People can reach Broughman directly at 785-364-0668 or at the office 785-539-9333.
promotes employee to manager
Local accounting firm Sink, Gordon & Associates, LLP has promoted Jenna Maas, CPA to manager.
Maas joined the SGA team in July 2018 and focuses on tax planning and preparation. She earned two degrees from Fort Hays State University: a Bachelor of Business Administration in Accounting and Master of Business Administration with an accounting emphasis. Professionally, she is a member of the American Institute of CPAs and the Kansas Society of CPAs.
Maas is an active member of St. Isidore's Catholic Church. In her free time, she enjoys cooking, baking, cheering for the Royals and long walks and drives through the country.
Sink, Gordon & Associates determines promotions based on a number of factors, including technical ability, quality of work, leadership, supervision, new client acquisition and productivity.
The Alms Group launches new
The Alms Group (TAG) has introduced a new way to give back to the community.
With Nov. 15 as National Philanthropy Day, Alms unveiled a third pillar to the Alms philanthropic mission called Alms Projects.
Alms Projects are opportunities for TAG to partner with other local businesses in ways that can benefit a local school or classroom.
The desire to launch Alms Projects as an official part of the Alms program stemmed from several small projects completed in the past.
"I have always hoped that a piece of what we do would encourage others to give as well," said Cameron Ward, managing broker of The Alms Group. "The entire concept of philanthropy works when whole communities engage together. That's why we are so excited to partner with other businesses on projects."
The Alms Group was able to provide yard clean-up for a local school through a partnership with Garibay Lawn Care & Landscaping, who provided labor and equipment. The Alms Group partnered with Pepsi-Cola of Manhattan to provide Pepsi recycling bins for Susan B. Anthony Middle School to support their Go Green Program, after Mr. Kent Smith had applied for a grant. Most recently, The Alms Group worked with ten different restaurants in Manhattan to provide back-to-school lunches for every teacher in the Manhattan-Ogden school district. One restaurant, The Chef, chose to donate 100% of the cost of 30 meals to Bluemont Elementary.
To kick off National Philanthropy Day, The Alms Group has started a new project with Blueville Nursery Inc. During the filming of an Alms Grant recipient video at Riley County High School, a student inquired about getting help from The Alms Group with the start-up costs for a vegetable and herb garden in the school greenhouse. The garden will be used to grow vegetables for meals for students as well as other members of the community. Blueville Nursery is providing soil, pots and seeds.