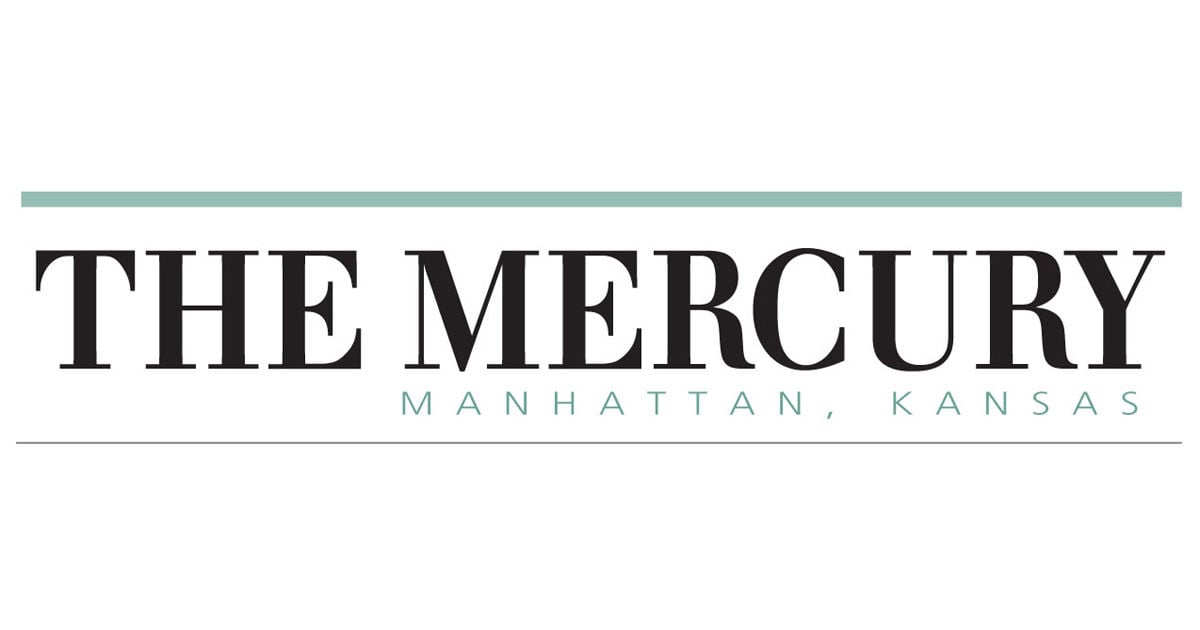 Ascension Via Christi intensive care unit nurse Madison Davis, RN, is the hospital's third quarter DAISY Award recipient.
The DAISY Foundation Award is an international recognition program for nurses who display compassion, expertise, knowledge and excellent care to patients and their families. Nurses can be nominated by peers, co-workers, supervisors, doctors patients or patient family members.
A co-worker nominated Davis for her kindness toward a family and a patient in the ICU.