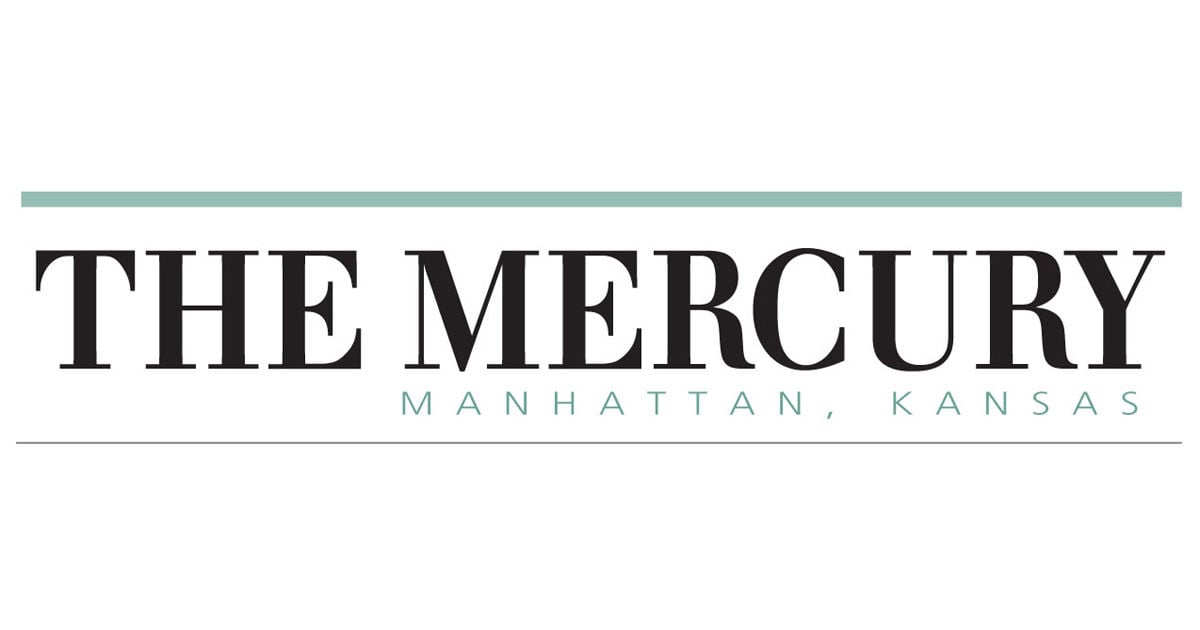 Leadership Manhattan class of 2021 announced
The Manhattan Area Chamber of Commerce and the Leadership Manhattan Board has announced the 2021 Class of Leadership Manhattan.
The following people are 2021 graduates:
Cole Bachamp, The Trust Company
Diane Born, Varney and Associates
Cade Dover, Evergy
Bobbi French, G. Thomas Jewelers
Bernie Haney, Colbert Hills
Hannah Illies, Kansas Big Brothers Big Sisters
Marc Kent, ERA High Pointe Realty
Kelly Keogh, No Stone Unturned
Josh Kyle, Riley County Police Department
Kevin Lull, Intrust Bank
Roxanne Martens, CGN Advisors
Jill Mason-Schneider, Midwest Dream Car Collection
Maci Mishler, Kansas Medicare Advisors
Brock Needham, Landmark Bank
Ashley O'Haver, Manhattan Catholic Schools
Jill Sherman, McCown Gordon Construction
Creche earns NAEYC accreditation
Creche Day School in Grand Mere Village has earned another five-year accreditation from the National Association for the Education of Young Children (NAEYC).
To earn this accreditation, Creche went through an extensive self-study and quality-improvement process, followed by an on-site visit by NAEYC assessors to verify and ensure that the program met each of the ten program standards, officials said. Officials said less than 10% of all child care centers, preschools and kindergartens nationally achieve this recognition.
YES!, YIC Funds award grants to Pawnee Mental Health Services
Pawnee Mental Health Services has received grants from the YES! and YIC Funds, both administered by the Greater Manhattan Community Foundation.
The YES! grant of $10,500 provides funds to purchase and implement the Why Try and Resilience for Youth curriculums. These curriculums are online learning modules, tailored to youth who are at-risk and high-risk. YES! stands for Youth Empowerment for Success.
The YIC grant of $2,700 will provide funding for youth in the after-school therapy groups to participate in community activities and outings. Youth Impacting Community (YIC) is a youth philanthropy board that funds projects initiated by youth, projects that will directly benefit children and youth, and projects designed by, implemented by or involving children or youth.
"Our clinicians work diligently with children and teens to develop coping skills and behaviors that will help them better manage the symptoms of their mental illnesses and function more productively within their families, schools and community," said Robbin Cole, executive director at Pawnee. "These generous grants will give our staff more tools to work with as we serve these young people."