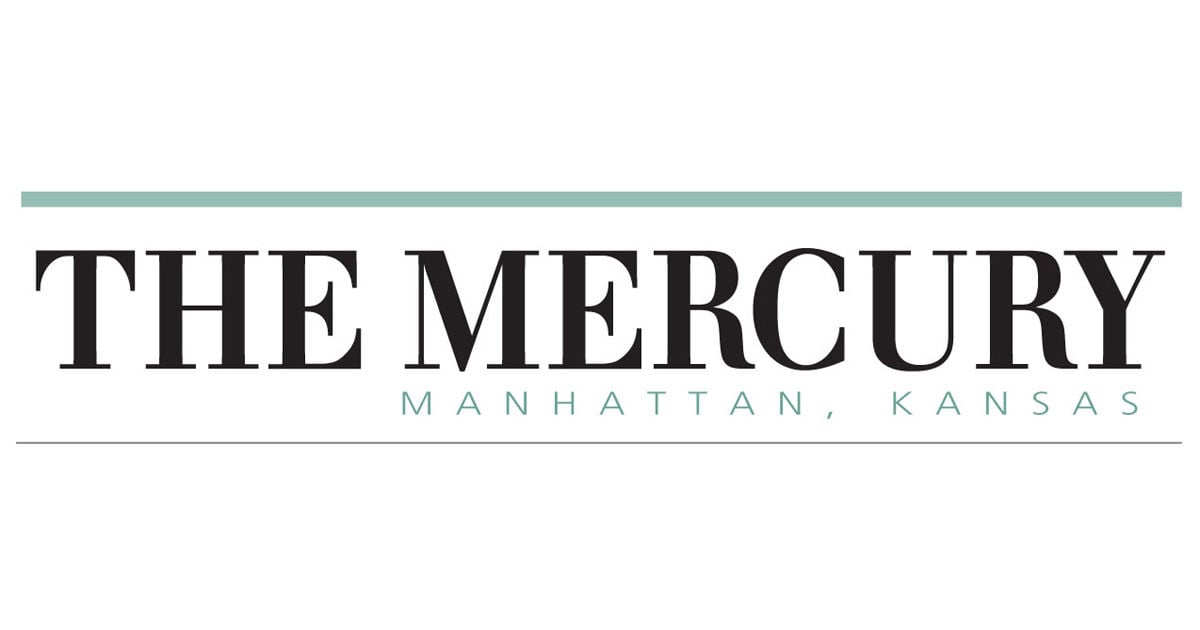 Icon Structures, Inc. and Trinium Contractors, Inc. Commercial Contractors have merged its two companies into one.
The merger was effective in November and the companies will combine business operations in 2021.
The combined company will be privately held and will eventually move all commercial construction operations under the Icon brand and allow Icon to expand into other markets and geographical regions. Korey Klingenberg, Trinium's chief executive officer, and Brandon Wilson, president of Icon, will guide the team through transition. The headquarters for the combined company will be in Wichita with an office presence in Trinium's former headquarters in Manhattan.
"As Icon celebrates our 15th anniversary, we are thrilled to combine our two high-performing construction companies," Wilson said. "There is an incredible opportunity to enhance our services and expand our market in the Midwest."
businesses eligible for state commerce funds
Riley County businesses are eligible for up to $13,200 maximum per business is available with $5,000 per low-moderate income job retained in. The county has received an award of $132,000 from the Kansas Department of Commerce to assist businesses in the county with retaining jobs for low-moderate income persons that may have been lost because of coronavirus pandemic impacts.
There is still money available to help additional businesses with COVID-19 related losses. The expense eligibility period is between March 1 and December 30, 2020, subject to approval. Applicants can submit an application no later than June 30, 2021. Applications are on a first come, first-served basis.
Frontier Property Management
After reaching out to area organizations, Frontier Property Management is giving back to tenants and the community through a shelter supply drive. The Manhattan Emergency Shelter (MESI) provided a list of most needed items at this time. Frontier is offering free rent in January to one lucky lease. Tenants need to donate at minimum one item to the shelter supply drive to be entered to win January rent. Frontier created a point system for tenants based on the expense of the items. Each point is one entry into a drawing for January rent.
The program launched Dec 7 and runs through Dec 30. Three days into accepting donations, Frontier had already collected a total of 58 items for MESI.
Frontier will donate fleece blankets to MESI with a plan to make them Dec. 19. The goal is to make 20 blankets.