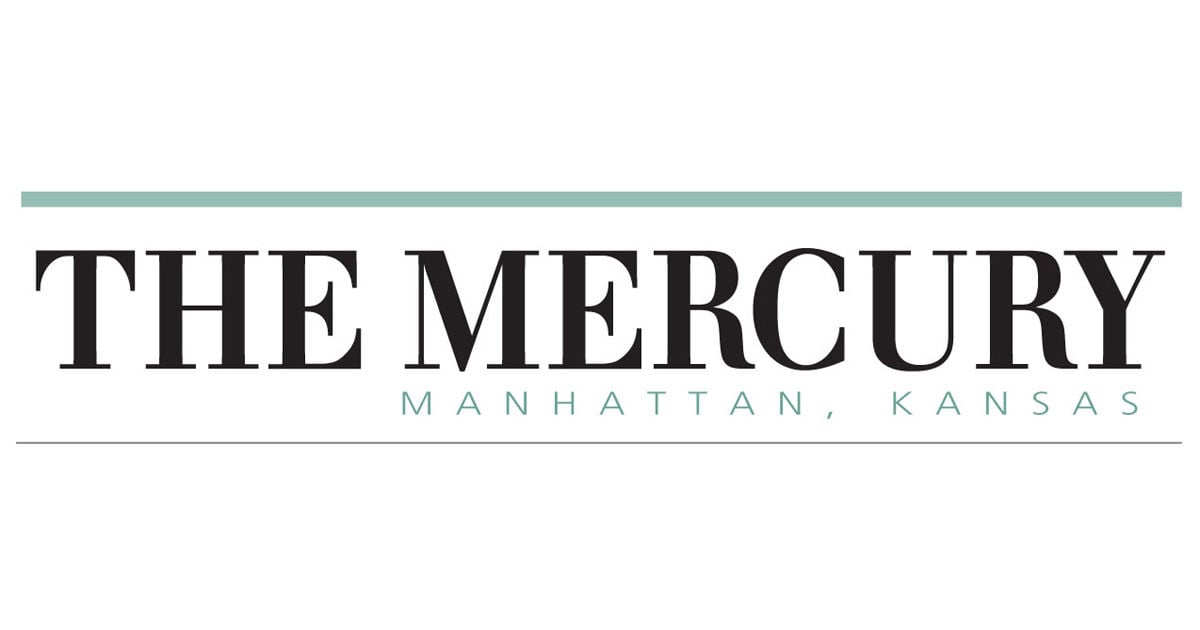 Three therapists join Pawnee
Pawnee Mental Health has added three new therapists to its Manhattan office: Nathan Astle, Karlyn Devlin and Gennifer Leach.
Astle, LMFT-T, earned a bachelor's degree in family studies at Utah Valley University, In Orem, Utah, and a master's degree in couples and family therapy at Kansas State University. He has a special interest in couples therapy, financial therapy, an approach to financial well-being that is helpful for clients with problematic financial behaviors, and EMDR (Eye Movement Desensitization and Reprocessing), which is a psychotherapy that enables people to heal from the symptoms and emotional distress that are the result of disturbing life experiences. Astle worked at the Kansas State Family Center. At Pawnee, Astle will be available for therapy for adults, families and children.
Devlin, LSCSW, has a bachelor's degree in psychology from Kansas State University and a master's degree in social work from the University of Kansas. Devlin has a special interest in working with older clients. She was a social services clinician at Research Psychiatric Center in Kansas City, where she focused on inpatient care, crisis intervention and group therapy. At Pawnee, Devlin will be available for therapy for adults, families and teens.
Leach, LMFT, T-LMAC, earned a bachelor's degree in psychology and a master's degree in marriage and family therapy, both from the University of Southern Mississippi, in Hattiesburg, Mississippi. She served an internship with the Pine Grove Women's Center, in Hattiesburg, working with women recovering from chemical dependency and eating disorders. She also worked with clients recovering from substance use at the Region 8 Mental Health Residential Treatment Center in Hazelhurst, Mississippi, and The Salvation Army Clithroe Center in Anchorage, Alaska. At Pawnee, Leach will focus her practice on substance use therapy.
Mercy's No-Gala Gala proceeds
Mercy Community Health Foundation's No-Gala Gala online fundraiser proceeds totaled $90,887, exceeding the $90,000 goal.
The 10-day online fundraiser was a temporary substitute for the in-person gala typically held annually in February.
Proceeds from the event funded critical patient care devices including high flow nasal cannulas equipment and BiPAP machines which reduce the likelihood of patients with severe respiratory conditions being placed on ventilators. Funds also helped purchase four ventilators for intensive care unit (ICU) patient rooms at Ascension Via Christi Hospital Manhattan. Now all ICU rooms at the hospital are equipped with ventilators, whereas previously the hospital needed to rent ventilators during high demand.
"The pandemic has demonstrated more than ever before the importance of our local full-service hospital being well-equipped and staffed to save lives," said Tina Rockhold, Mercy Community Health Foundation senior development director. "We are grateful for the tremendous support from our donors and our community to ensure Ascension Via Christi Hospital Manhattan is prepared to care for the variety of patients' needs for decades to come."
Mercy Community Health Foundation has funded more than $231,000 toward pandemic-related expenses at Ascension Via Christi Manhattan.
Donations to the Mercy No-Gala Gala benefit Ascension Via Christi Hospital Manhattan. A total of $41,000 in matching funds were provided by Memorial Hospital Association, Jack Goldstein Charitable Trust, Mark and Ann Knackendoffel, The Trust Company, and SPS Companies, Inc.
Kansas 4-H donors Bill and Cindy Keller, from Pratt, committed $625,000 to advance positive youth development in Kansas. Their gift will be utilized in two ways: $500,000 for capital improvements at Rock Springs Ranch and $125,000 in annual support for the essential needs of Kansas youth.
"I believe that 4-H provides the best youth leadership program in the United States," Keller said. "4-H is a tradition in my family. My parents were both involved in 4-H. They talked to their five children about how much influence it had in their
lives and how important it was to get involved in a variety of projects."
This year, Rock Springs Ranch is celebrating its 75th camping season, serving more than 1 million Kansas youth since it began in 1946.
Four years ago, in preparation for celebrating 75 years of camp, the Kansas 4-H Foundation Board initiated a master planning exercise to conceptualize the vision for the future of Rock Springs Ranch and 4-H camp.
"The generosity of the Kellers will be transformational for the future of Kansas 4-H and Rock Springs Ranch," said Jake Worcester, president and chief executive officer at Kansas 4-H Foundation.
Central National Bank adds
Central National Bank has added a new team member in Casey Biesenthal. Biesenthal will be serving customers in Manhattan at 1403 College Ave. and Wamego at 1010 Lincoln Ave.
A native of Wamego, she graduated with a degree in finance and agribusiness from Kansas State University in 2008. She has over eleven years in banking experiencing.
"We are excited to have Casey join our team as we continue to provide the area communities, and customers we serve, with excellent products and services," said said Doug Haverkamp, market president in Manhattan.