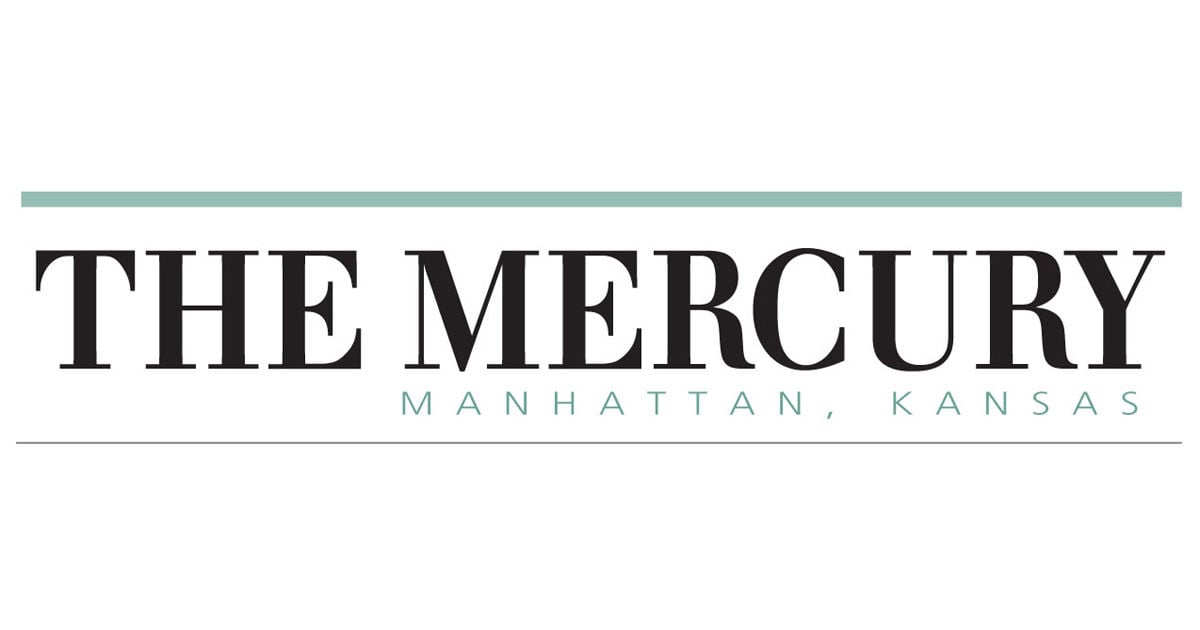 Misty Vinduska has stepped into a new role as real estate loan originator at Meritrust Credit Union
Vinduska's background in the banking industry includes almost two decades of lending experience and mortgage loan origination. She started with Meritrust in 2014.
"Misty's passion for service and building relationships within Manhattan make her a great fit for this role," said John Beckman, director of residential lending at Meritrust.
Vinduska, a graduate of Rock Creek High School, returned to Manhattan after college and her first career 11 years ago. She and her husband, Andy, have three children.
Meritrust is an Equal Housing Lender. Loans are subject to approval.
recognizes local farm manager
Fred Olsen, an accredited farm manager and real estate agent in Manhattan, has received the top business development award from Farmers National Company.
The farm and ranch management company recognized Olsen for his efforts in developing new business for the company during 2020. He participated in a company-wide competition among 100 professional farm and ranch managers in a 29-state area. Olsen also received a Farmers National Company's Silver Eagle Award for his real estate sales.
Farmers National Company manages more than 5,000 farms and ranches in 29 states comprising more than 2 million acres.