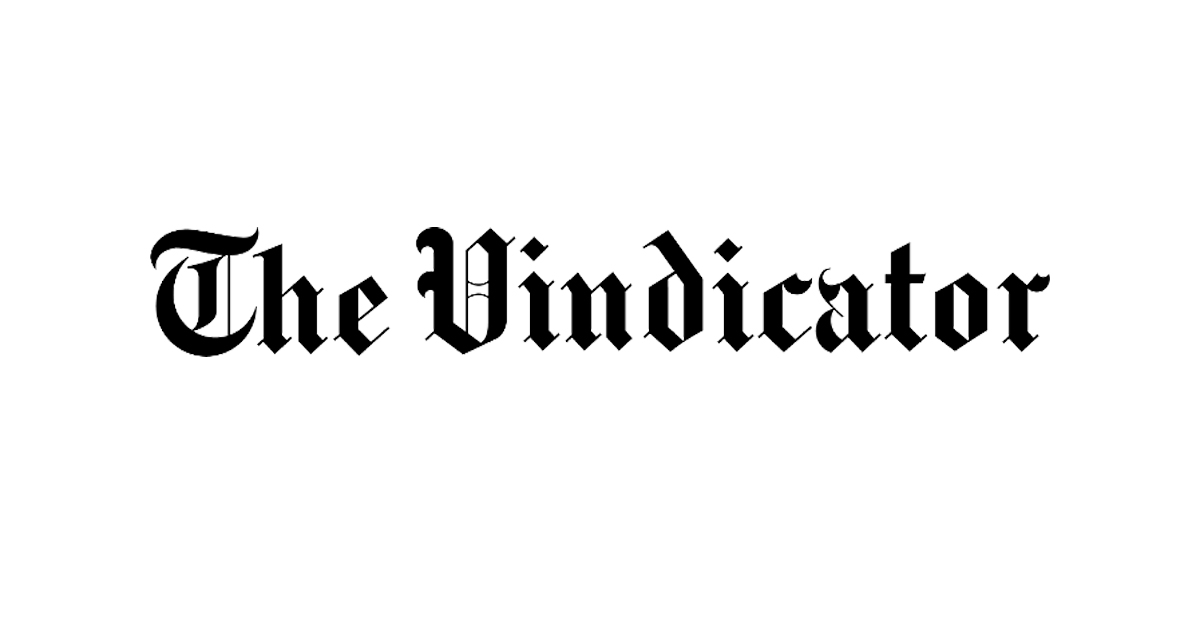 <!–
–>
People on the Move
GASTRO DOCTOR AT STEWARD: Trumbull Regional Medical Center and Steward Medical Group have added Dr. Meredythe McNally, a gastroenterologist.
She is board certified in gastroenterology and has a robust clinical interest in inflammatory bowel disease, celiac disease and gastroesophageal reflux disease.
McNally earned her medical degree from Northeastern Ohio Universities College of Medicine, now known as Northeast Ohio Medical University in Rootstown. She completed an internal medicine residency as well as her gastroenterology and hepatology fellowship at the Mayo Clinic College of Medicine in Rochester, Minn.
She will see patients at Steward Multispecialty Care, Trumbull, 1353 E. Market St., Suite 301, Warren; Steward Multispecialty Care, Austintown, 1440 S. Canfield Niles Road, Austintown; and Steward Gastroenterology, Elm Road, 2658 Elm Road NE, Building C, Cortland.
PREMIER ANNOUNCES MANAGER: Mindy Wiesensee of Struthers was named assistant vice president, branch manager, at Premier Bank's branch in Boardman, 7525 Market St.
Wiesensee has 25 years of industry experience. She has held various positions at Premier Bank, including sales and service manager and branch manager of the McCartney Road and Salem office and most recently the Beaver, Pa., office.
Wiesensee, who attended Youngstown State University, is a former board member for the Housing Opportunities of Beaver County. In addition, she also is a former board member and volunteer for Junior Achievement of the Mahoning Valley and is a former United Way loan executive.
MORE OPTIONS BRINGS ON REALTOR: More Options Realty, which has offices in Hubbard, Boardman and Tallmadge, recently added Veronica Campbell as a full-time Realtor with the brokerage.
Campbell, of Hubbard, is a 2006 graduate of Sharpsville, Pa., High School and attended Hondros College. Licensed to be a Realtor in September, she will be working out of the firm's Boardman office.
NEW PRESIDENT IS LOCAL GRAD: Jon Bucciarelli, a 1989 graduate of Austintown Fitch High School, recently was named president of SDMyers LLC in Tallmadge.
He joined SDMyers in 2018, leading the company's operations and delivery of services.
The announcement of Bucciarelli's installment as president comes as the company prepares for expansion into the West Coast in 2021. SDMyers is launching an additional physical location there, the California Center of Excellence, while simultaneously planning major renovations at the Ohio Center of Excellence in Tallmadge.
SDMyers specializes in electric power reliability, offering condition monitoring, inspection, testing and servicing of electrical transformers, from cabinet and small distribution transformers to large GSUs, and other substation components.
NEW BOARD MEMBERS AT ANDOVER BANK: Andover Bank recently appointed three new members to its board of directors: Andrea L. Morris, Trista S. Warren and Patrick Groner Jr.
Morris is vice president of Great Lakes Power, where she's also on the company's board of directors. In addition, she is a member of the Perry Local Schools Business Advisory Council.
Warren is the administrator of the Lake County Engineer's office and serves as the president of Linden Warren Consulting, Inc.
Groner Jr. is the broker / owner of Pennington Lines Real Estate. He is a Pennsylvania native and Penn State Behrend graduate, holding a degree in economics.
Andover Bank is an independent community bank in northeast Ohio and northwest Pennsylvania. It operates 10 banking centers and provides a full range of financial products and services.
Submit items for Business Briefs, New Businesses and People on the Move to business@tribtoday.com, fax to 330-841-1717 or online at www.tribtoday.com. The deadline is 4 p.m. Thursday.