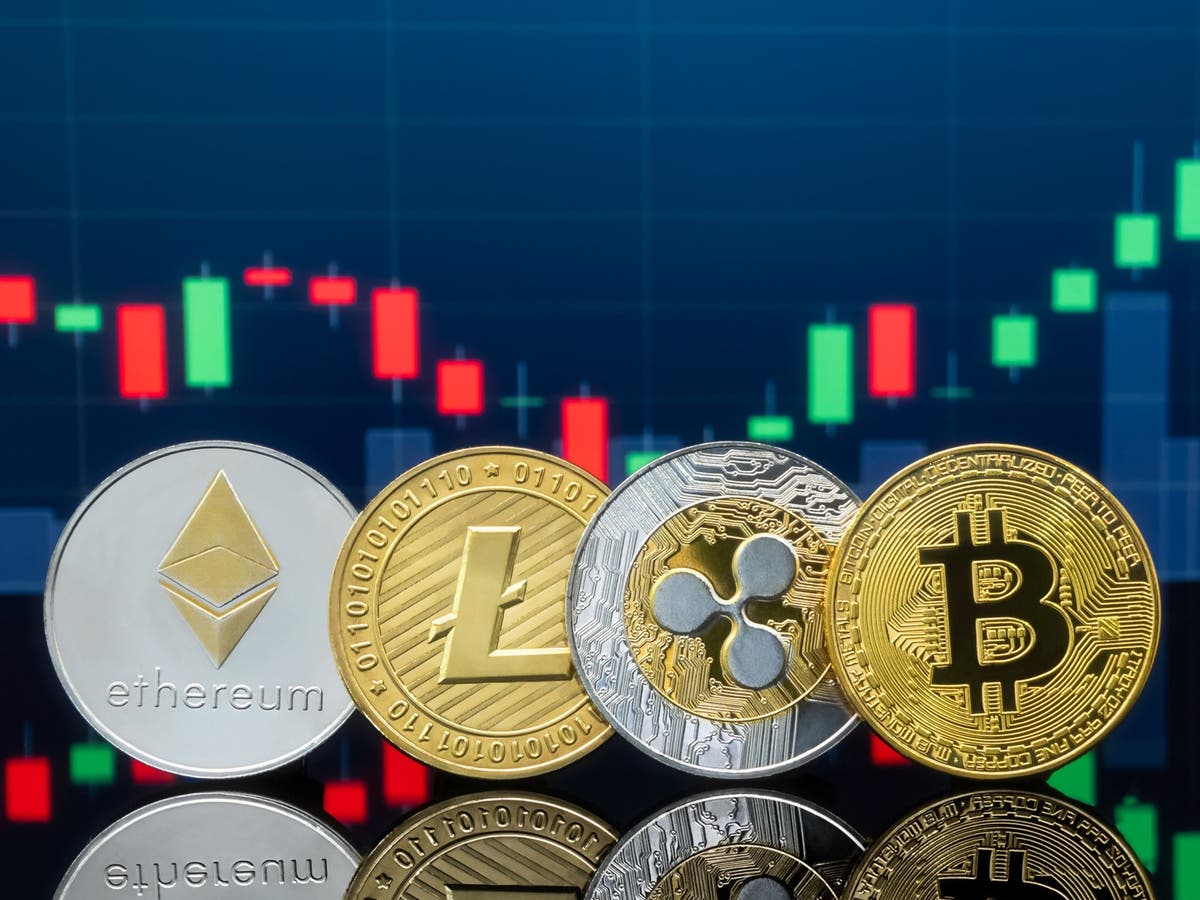 The cryptocurrency market is seeing yet another turbulent day, following Elon Musk tweets about dogecoin and new record highs for ethereum.
After bitcoin recovered some of the losses it has suffered in recent weeks, its price has been relatively stable. Nearly all other major cryptocurrencies experienced some gains over night, most notably cardano (ADA), which rose by more than 8 per cent.
Much of the focus has been on dogecoin, after another cryptic tweet from Elon Musk on Wednesday. He referred to himself as the "Dogefather" in a post, and referenced his appearance on SNL next month – while it wasn't clear what he had planned, it was enough to push the price up almost 20 per cent.