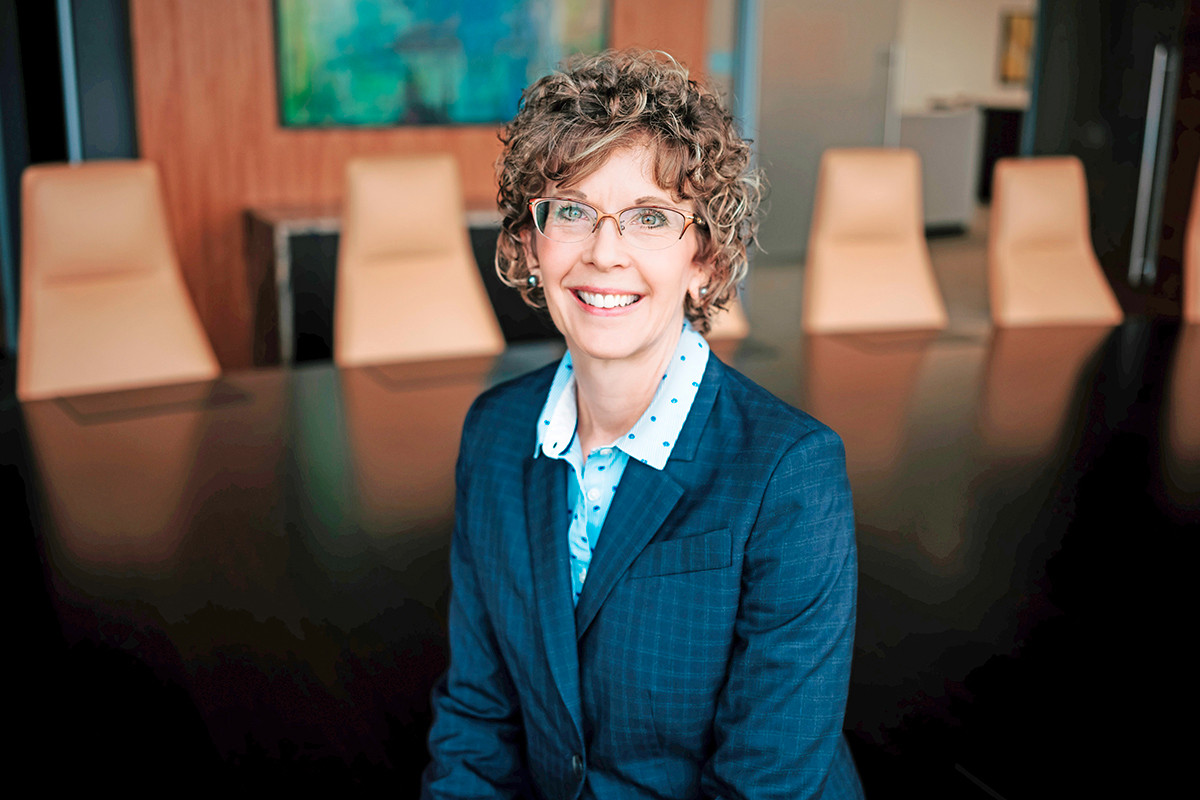 We were unable to send the article.
ArcBest Corp. of Fort Smith reported Tuesday first-quarter 2021 income of $23.4 million.
The amount was a significant increase from the $1.9 million the company made in the first quarter of 2020. ArcBest CEO Judy McReynolds said the company's first-quarter operating income of $32.2 million was the best recorded by ArcBest in the first quarter.
Revenue for the quarter was $829.2 million, up from $701.4 million a year ago. Earnings per share was 87 cents, up from 7 cents. Adjusted for non-recurring costs, earnings per share was $1.01, well ahead of Wall Street expectations of 59 cents per share, according to The Associated Press.
«We're pleased to report our best-ever operating income for the first quarter as well as increased revenue and profitability in what is historically the most challenging quarter of the year,» McReynolds said. «These strong results reflect our ability to create solutions to support our customers as they continue to face supply chain challenges associated with their rebound from the COVID-19 pandemic.»
ArcBest's asset division reported revenue of $556.3 million, up from $515.7 million. Its operating income was $30.1 million, up from $13.2 million.
The division reported a 1% increase in shipments in the quarter, and revenue per shipment was $462.22, up from $427.87 a year ago.
The company's logistics division, ArcBest, reported quarterly revenue of $252.3 million, up from $164.8 million. Operating income was $8.3 million, up from a loss of $1.4 million a year ago.
FleetNet, the company's maintenance division, reported quarterly revenue of $59.2 million, up from $52.4 million. Operating income was 1.02 million, down slightly from $1.04 million.
«We are experiencing a strong start to 2021, and I'm proud of the work our leaders and employees are doing on behalf of our customers as their businesses normalize,» McReynolds said. «Providing assured capacity is a shared mindset of employees across our organization.»
ArcBest shares (Nasdaq: ARCB) have increased 76% since the beginning of the year. The stock has more than tripled in the last 12 months.
(The Associated Press contributed to this report.)