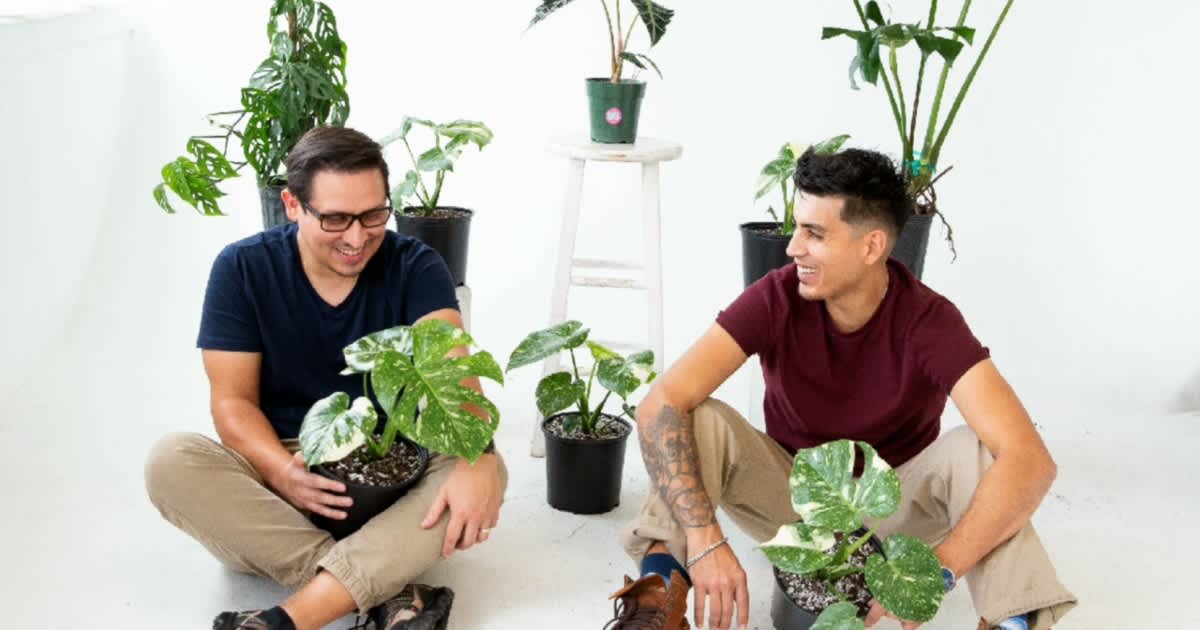 The idea for Dade Plant Co. came while Camargo was getting his MBA. An opportunity in the market made itself clear, he says: money was going into public green spaces, and tourism for gardens was thriving. Zepeda and he dreamt and planned for six years before launching their garden.
"During the quarantine, creating a business was democratized in ways that has never been done before," says Zepeda, who made his living as an international textile purchaser before Dade Plant Co.
In 2020, consumers shopped online more due to the pandemic and e-commerce platforms boomed.

"Shopify became a phenomenal platform to allow ideas to flourish. As we explored, we realized buying plants online was a real possibility. We tailored a fine selection of plants, mixed with bonsais mostly grown by David, and we marketed the idea from there and it took off,» Zepeda says.

Dade Plant Co. began in late April. The business has had more than 1,000 sales and more than 7,000 followers on Instagram.
Camargo and Zepeda have chosen a rare monstera as their logo. It's a plant that develops fenestrations, or natural holes, as it grows up trees.
"The holes allow light and water to go to the bottom of the plant, and the winds go through the leaves and don't tear the plant,» Camargo says. «This is a cornerstone of what we are doing here, which is adapting to what life has to offer.»